Looking for a magical fabric for your fantastical project?
Small Things... Mystical and Magical might just be for you!
We've just gotten in four beautiful fabrics from this wonderful Lewis and Irene collection. Ideal for all manner of crafts, this glistening set has subtle yet stunning metallic elements that really make the designs shimmer.
The wizards are casting magical spells, in both black~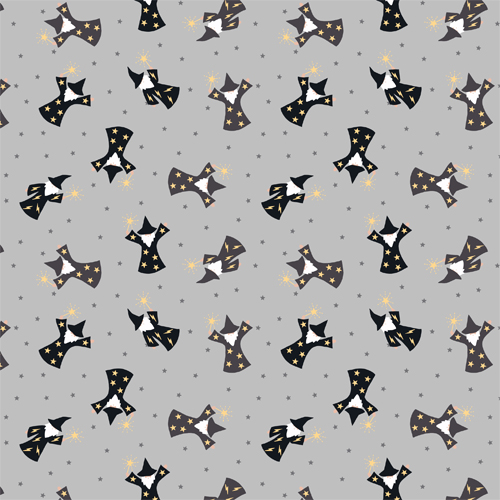 and purple~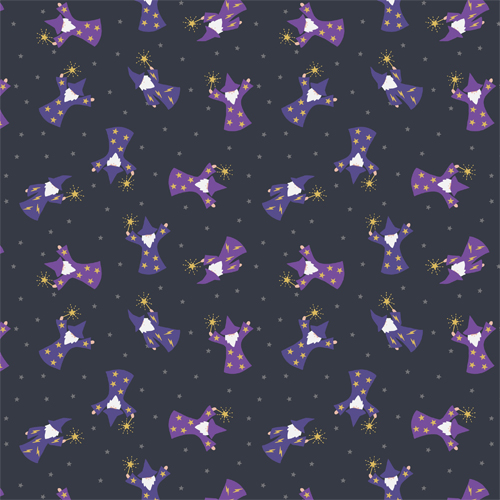 The Unicorns are prancing with their mystical horns glistening~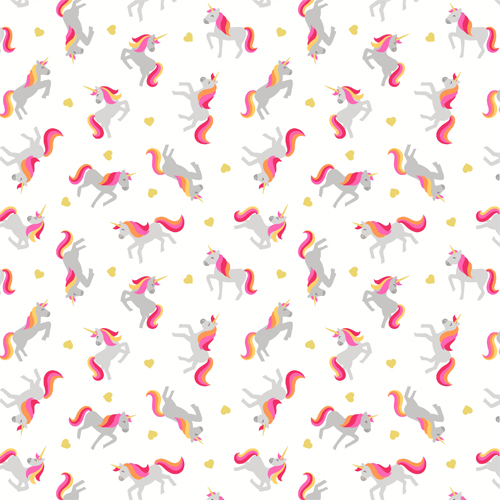 And even the Mermaids are joining in on the fun with their shimmering scales~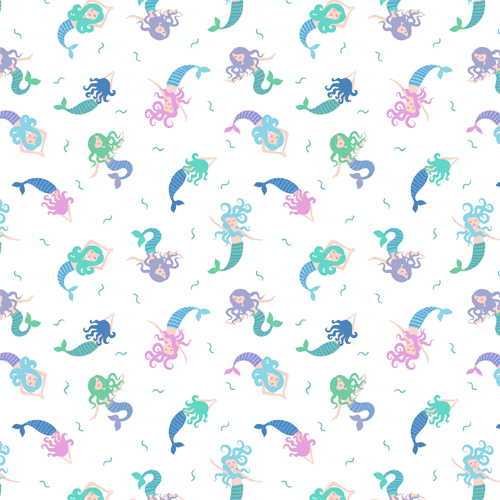 Better hurry though, stock of these lovely fabrics (as well as the Multi Pinks and Purples Bumbleberries) is limited. Once they're gone, they're gone! And all five fabrics are just £2.00 per fat quarter: that's only £8.00 per metre!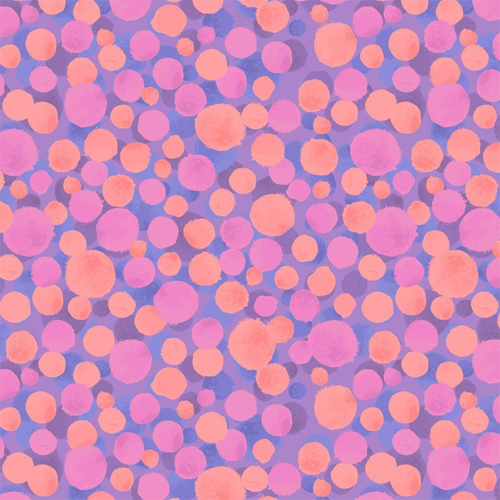 So, what will you make?